THAICAM provides media production services that cover all aspects of the media industry. This includes things such as fixing, line production, video production, as well as photography. All of these can be done both in-studio or on location. Please get in touch and let us know how we can help with your projects: hello@thaicam.net
This short promotional and upbeat story was shot for FWD Asia and released in Hong Kong as well as eight different countries within the ASEAN Market on various media. You may have come across this commercial if you were living in Hong Kong, Thailand, the Philippines, Indonesia, Myanmar, Cambodia, Laos, or Singapore!
This elegant short film was shot and directed by the incredibly talented Michael Sewandono. The shophouse and rooftop scenes were shot in Bangkok, while the other scenes were filmed in Jakarta, and Cape Town.
A set of commercials and promotional videos
Over time we have worked with large corporations that have trusted us with their important media content. You can see samples of our work on our video and photo portfolio pages.
OUR SERVICES IN THAILAND & THE REGION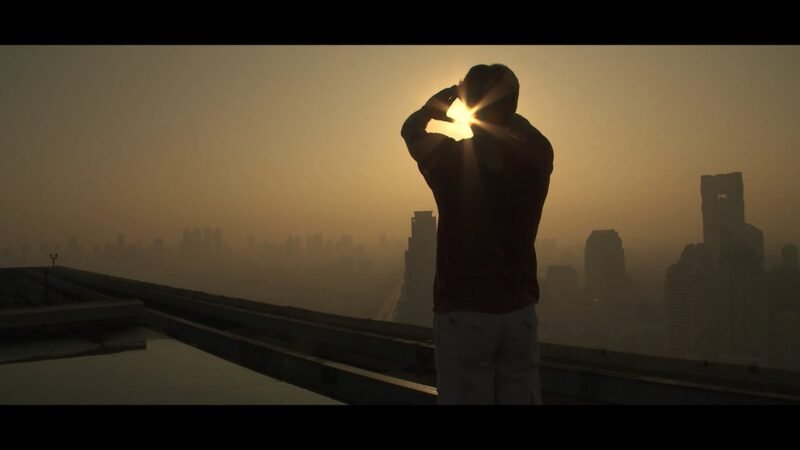 Our video production company plans, films, and edits videos for companies and organizations. Day-to-day activities are quite versatile, including writing scripts, setting up castings, finding locations, and overall production organization, including filming and lighting.
High-quality photography is critical in capturing and engaging the attention of your audience. Our photographers have many years of professional experience. Please check our recent photos in our online portfolio. Events, key visuals for advertising, and corporate photography empower storytelling.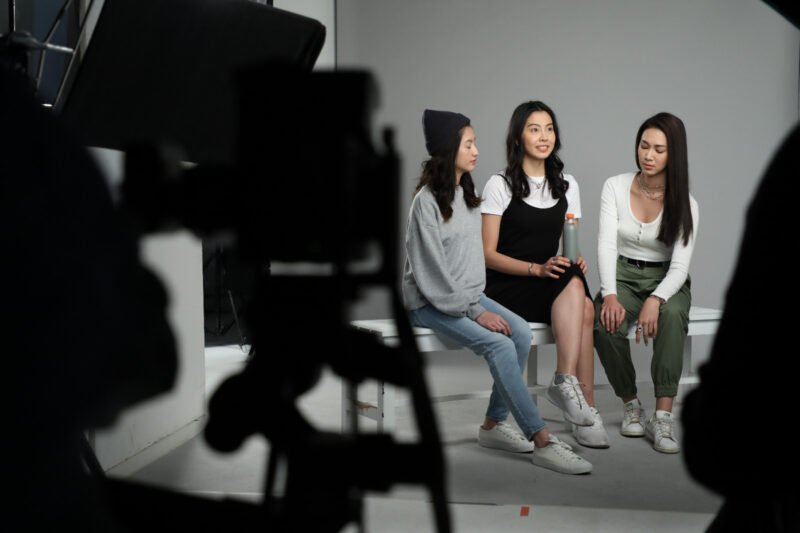 We are a full-service creative company. We offer concept development, such as script writing to clients who want us to turn a good idea into a great film or video. We can provide support, from pre- to post-production across all areas of media such as documentaries, event filming, commercials, and corporate films.
SAMSUNG Galaxy Heart Rate test...
This marvel of a commercial was filmed in an old rice mill just outside of Bangkok. A slew of volunteers was brought in to test the new Samsung Galaxy heart rate monitor. Little did they know what horrors awaited them, as the rice mill held a most frightening secret…