DIGITAL WORKFLOW - RETOUCHING & EDITING - FINE ART PRINTS
CAPTURE
We take a hands on approach, from initial visualisation through to scheduling and pre-production. Through active involvement in the early development of ideas, we set up everything to ensure a successful production shoot.
RETOUCHING
Our work continues into post-production, with editing services included. We'll set up online galleries of options so you can select the best images for you anywhere in the world and le us get on with the final retouching.
DELIVERY
Your product is delivered in all the required formats, ready for use across your chosen range of media – including for the web or for high-quality printing. Add to this that we can also supply you with high-quality fine art prints.
Beautiful Places, once you stay you don't want to leave!
A collection of photography we produced for 4 and 5 star hotels, restaurants, bars and cafes. Please contact us for our high-quality photography production services.
Please turn the pages, and click on full screen for best viewing experience.
A set of photographs, portraits, concepts, commercial and creative.
"Great photography is one of the best ways to create a positive first impression. Taking an image, freezing a moment, reveals how rich reality truly is."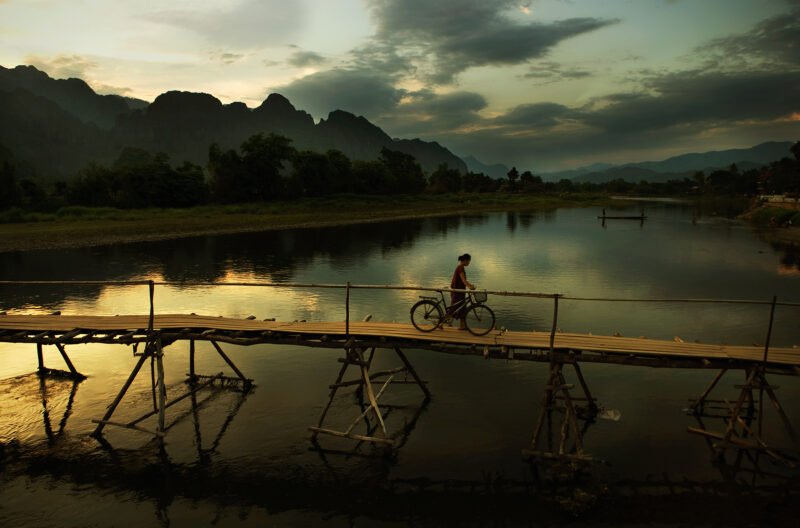 A set of photographs that were produced for a variety of clients including high-end stock agencies like Getty Images.