Services in Southeast Asia
Having the right fixer is integral to organizing, initiating, and successfully completing any production in Southeast Asia. Fixers should be able to source equipment, negotiate with locals, and deal with legalities.
We strive to provide our clients with the right personnel to handle their productions. Each country in Southeast Asia comes with its own distinct set of challenges. How will logistics be handled in Laos when it doesn't have the developed infrastructure of Thailand? Who do you contact in Bangkok for filming permissions when there is layer upon layer of bureaucracy preventing you from dealing with the right decision maker? Where can you source the right kind of equipment and gear in Phnom Penh? We've got you covered.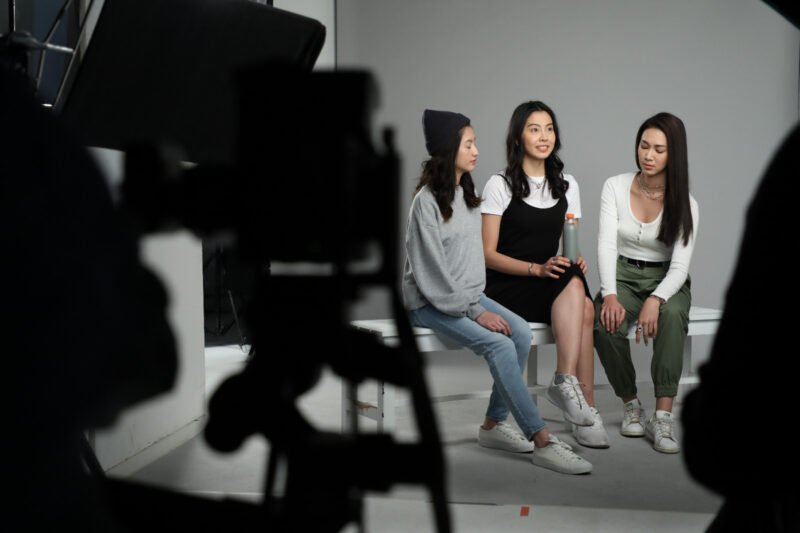 To illustrate the importance of fixers, imagine the place where you're filming to be your canvas and the fixer to be your instrument for art. Would you like to shoot along the Chao Praya or Mekong River? Is there a scene that requires a difficult-to-reach point of interest such as an army base? What about scenic waterfalls or ancient temples? How about the rooftop where the helicopter scene was filmed in Hangover 2? There are plenty of possibilities and the right fixer can arrange any of them for you.
Every shoot is a mixture of multiple working parts coming together to create a masterful finished product. Sometimes planning isn't enough. It takes a dedicated team as well as someone who's resourceful, experienced, and has a never-say-die attitude to bring all of these elements together. The above video is the perfect example of this.
This production featured multiple locations (all in different provinces), requiring several hands on set, utilizing a good deal of specialized gear. There was an extraordinary amount of planning involved, all of it covering the ample amount of logistics that was needed in order to keep to schedule within a fixed budget.
All of this is possible with a proper team and the right person to string everything together; head to the contact us page if you're in need of a fixer for your shoot!